[GUIDE] Recharge VGcoin and Diamond
Hi Heros,
There are 2 ways for you to recharge money:
- NUM 1: Recharge from website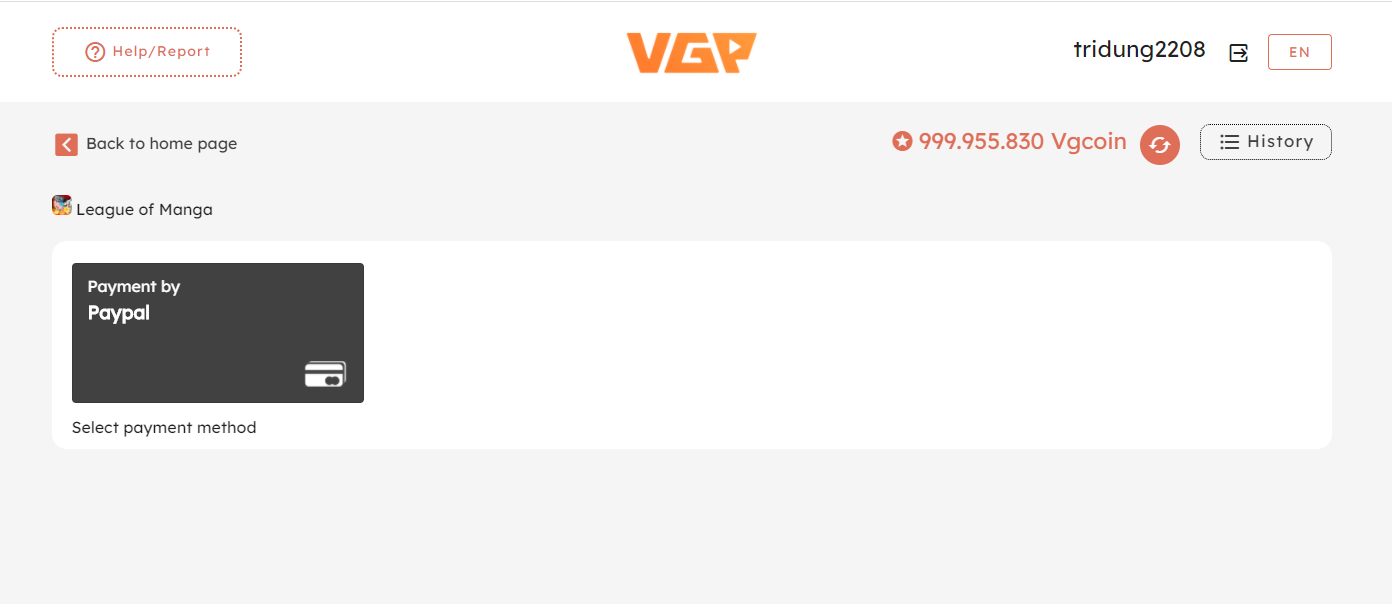 Step 4: Choose the Price, Num of VGcoin you want to recharge and finish the task.
​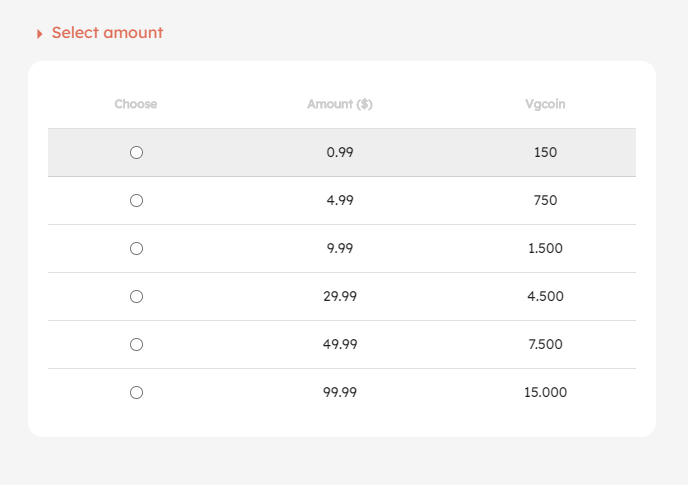 Step 5: Exchange VGcoin to Diamond in game by access to Recharge screen then click the package that you want.
- NUM 2: In-app purchases. Click "TOP UP" in the Recharge screen (For users don't have enough VGcoin in the account)
For Example: You want to recharge 130 VGcoin = 45 Diamond but you just have 100 VGcoins in account, The system still recharge 130 VGcoin (Not 30)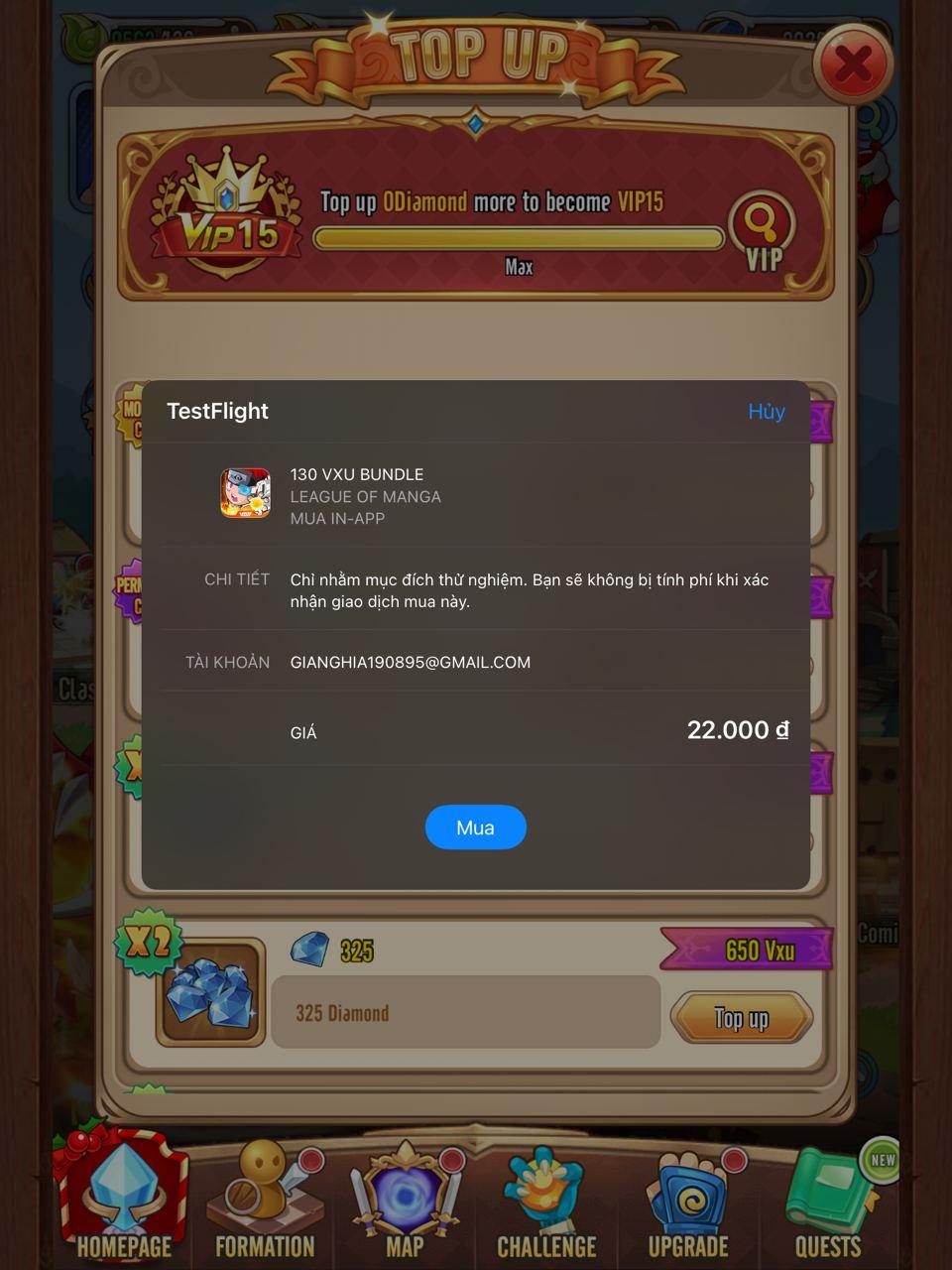 Thanks.