[FEATURE] Main Character
Hi Heros
Main Character of League of Manga has own upgrade function. They are not only increase power, but also change the appearence of main character.
1. Evolution
Use Enhance Elixir to upgrade. Enhance Elixir can be recieved when players have 3 star dungeon.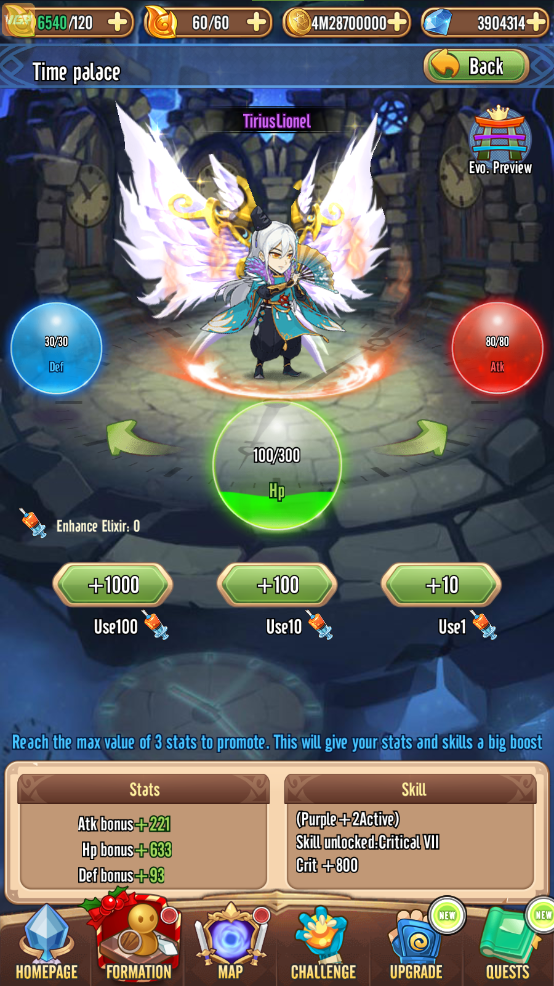 2. Wing
Main Character has Wing. Player need to use Feather to upgrade the star, after finish upgrade 10 stars, wing can be promote to next Grade.
There is percentage for promote to next Wing Grade. Each failure increase 5% success rate. User need to use Wings Rune and Virtual Gods to promote Wings.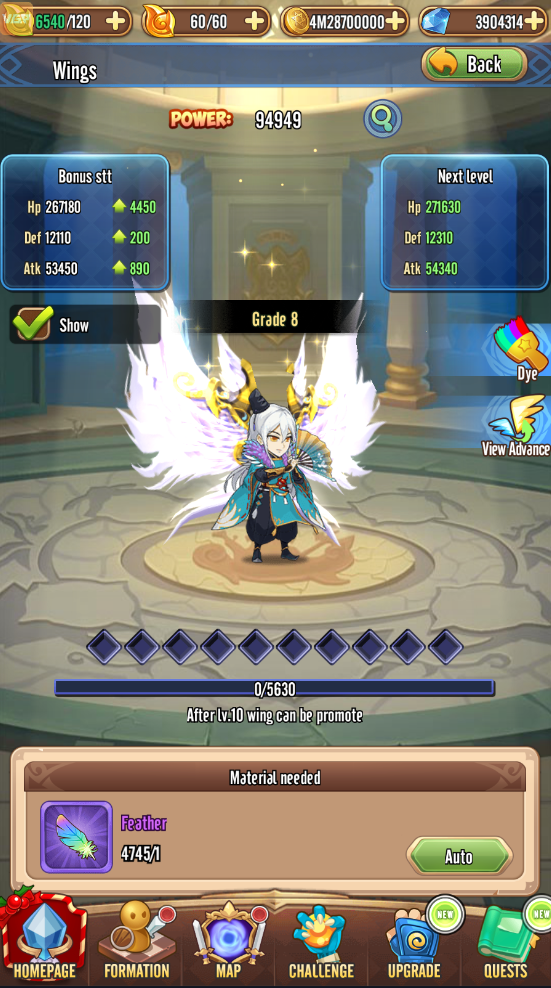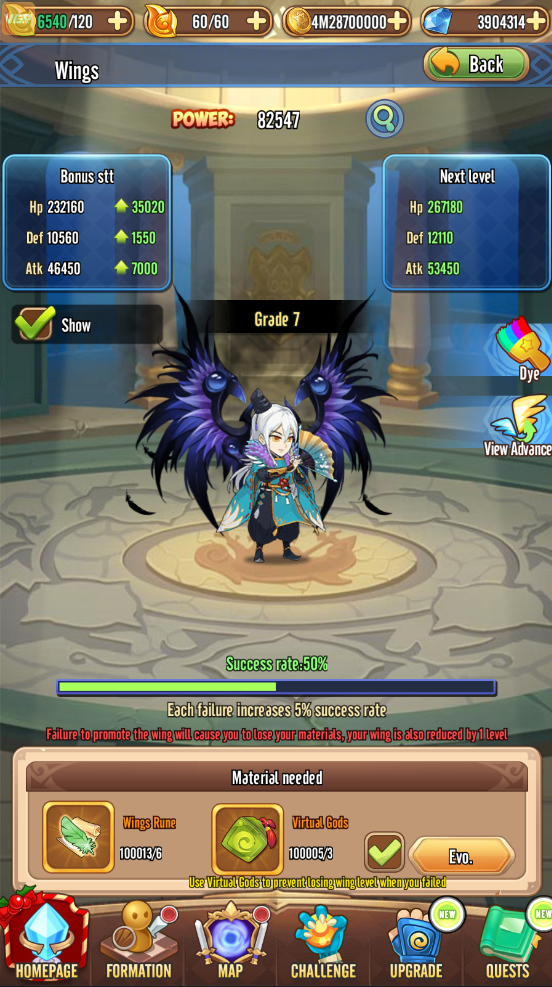 3. Costume
Players can change the outfit of main character by Costume Function. Costume can be appeared in ingame event.
Each Costume has their own statics and skill. Players can also Enhance the Costume that they have by using Fashion Shard.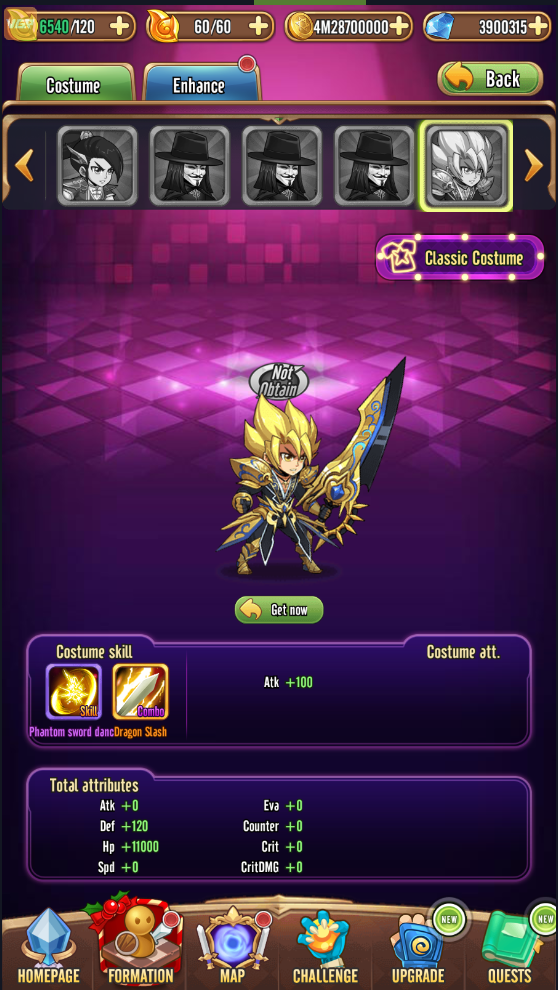 Thank you very much!